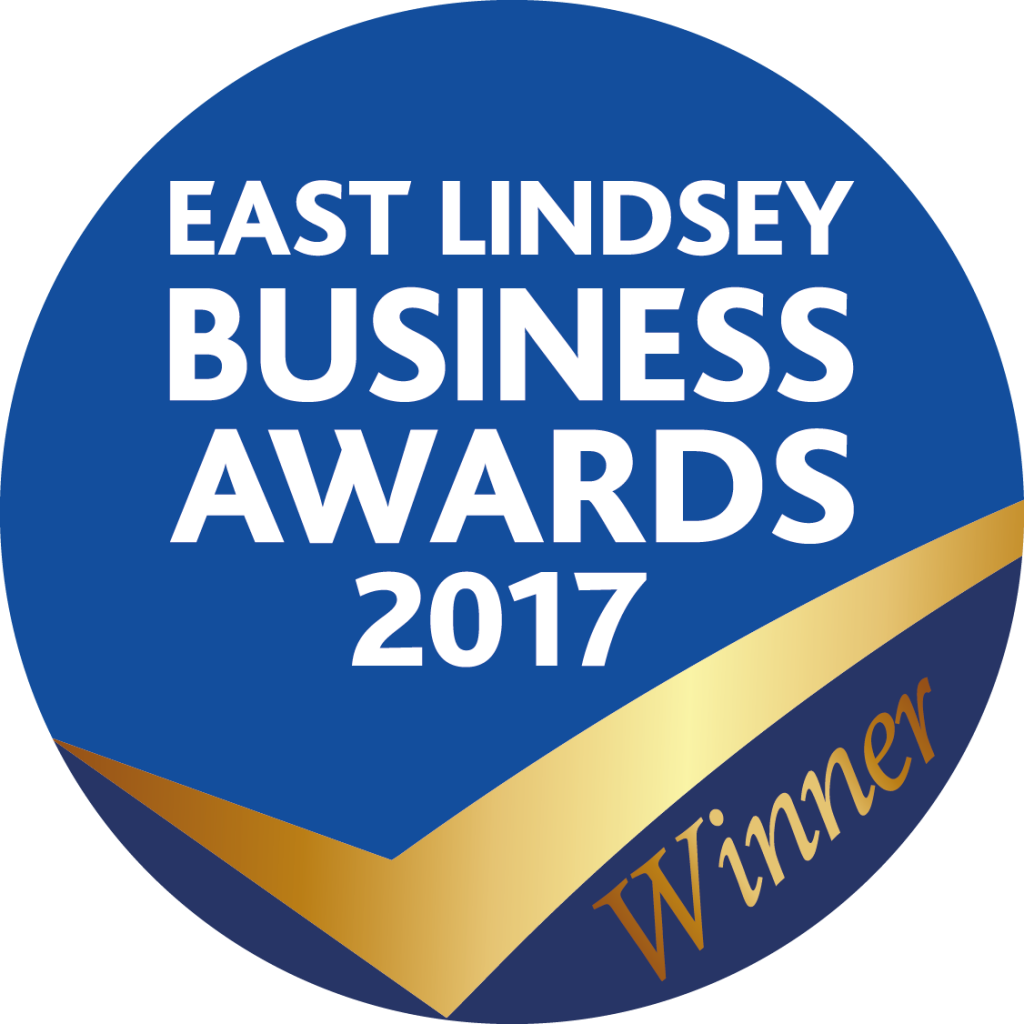 Founder of do-dance Sophie Watkinson is officially East Lindsey Business Award Winner Young Entrepreneur of the Year 2017.
On Friday 19th May, founder of do-dance Sophie attend the first East Lindsey Business Awards at Kennick Park Hotel with her family to celebrate being nominated for Young Entrepreneur of the Year 2017.
Accepting the Award from Coun Steve Kirk, Sophie explained that she set up do-dance 3 years ago, with support from the Prince's Trust after returning to Lincolnshire following graduating in Dance Theatre from Plymouth University.
"She gave a a 'big thank you' to the Trust for helping get her business off the ground, and joked that she could 'probably' teach the host Melvyn Prior to dance – while he very much disagreed!" Louth Leader.
Sophie went on to be interviewed by Melvyn Prior for his Morning Radio show on BBC Lincolnshire, along with Steve Kirk and two other Winners, Exporter of the Year 2017 Shelton Sports Turf Drainage Ltd, and Excellence in Digital Innovation 2017 Root 2 Recruitment Ltd.